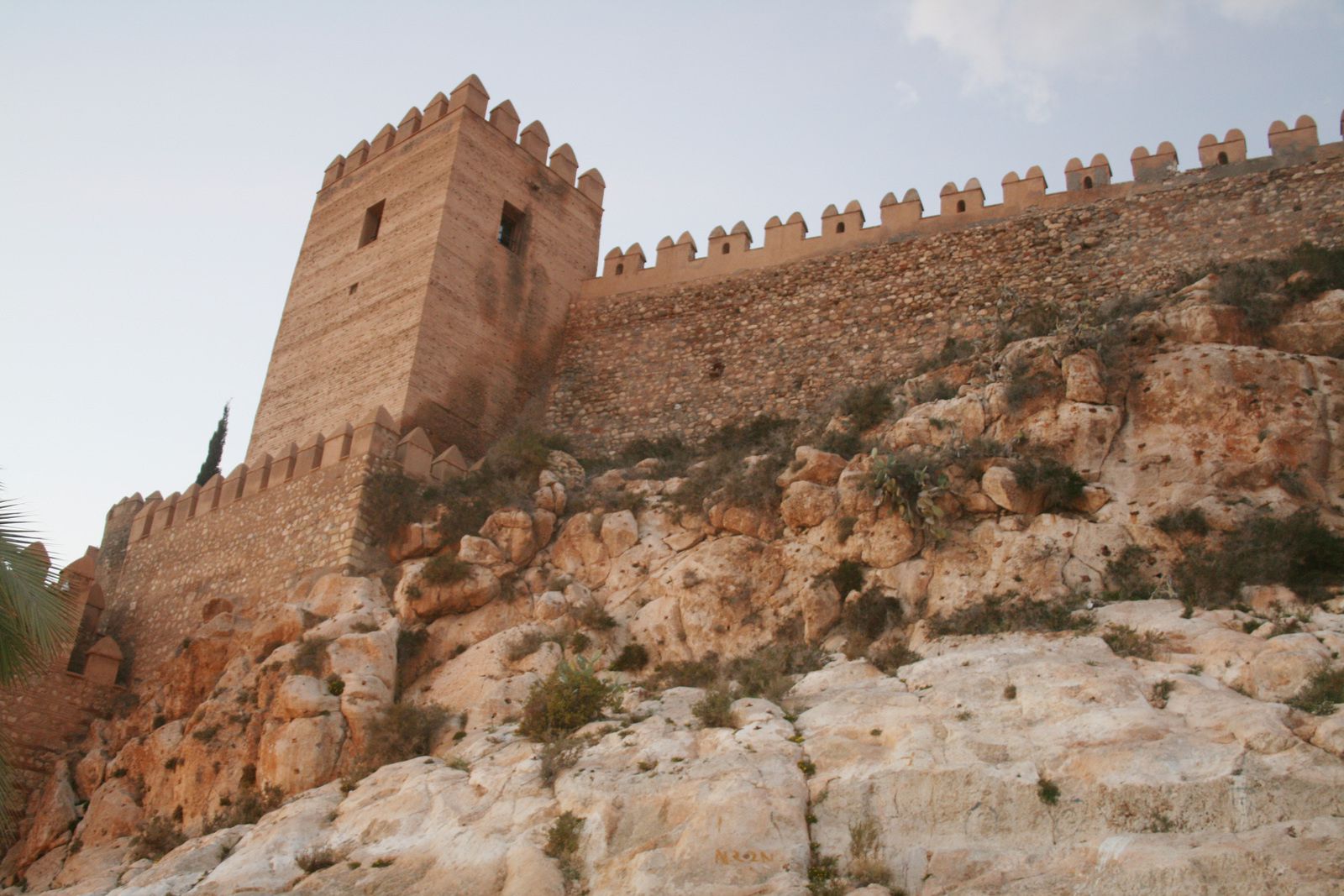 The map choice is yours! This addresses LagOps 's concern about one player boosting or pulling down a team. This also depends on how difficult it is for them to get normal matchmaking in the game. Vaihda kieli. On the other hand, 2on2 MM would make it much more nice to spent time on CS: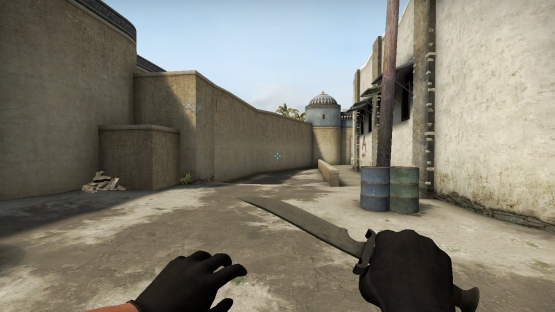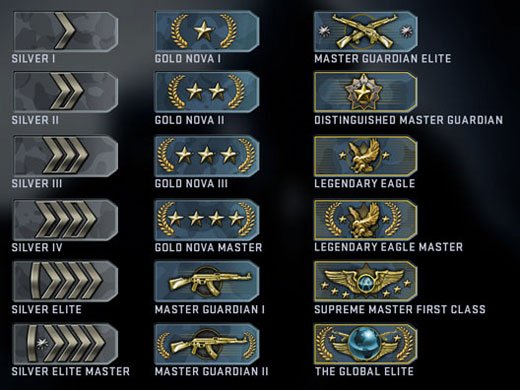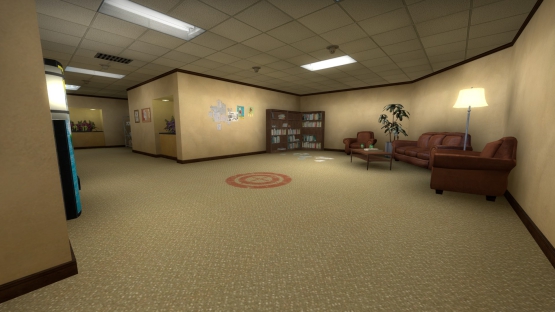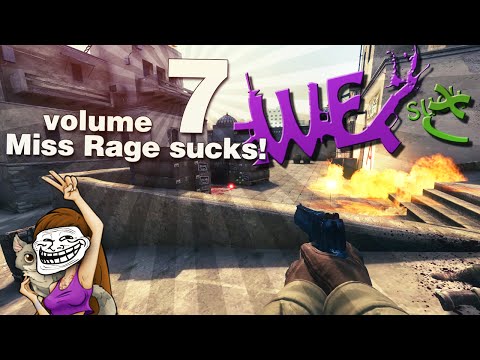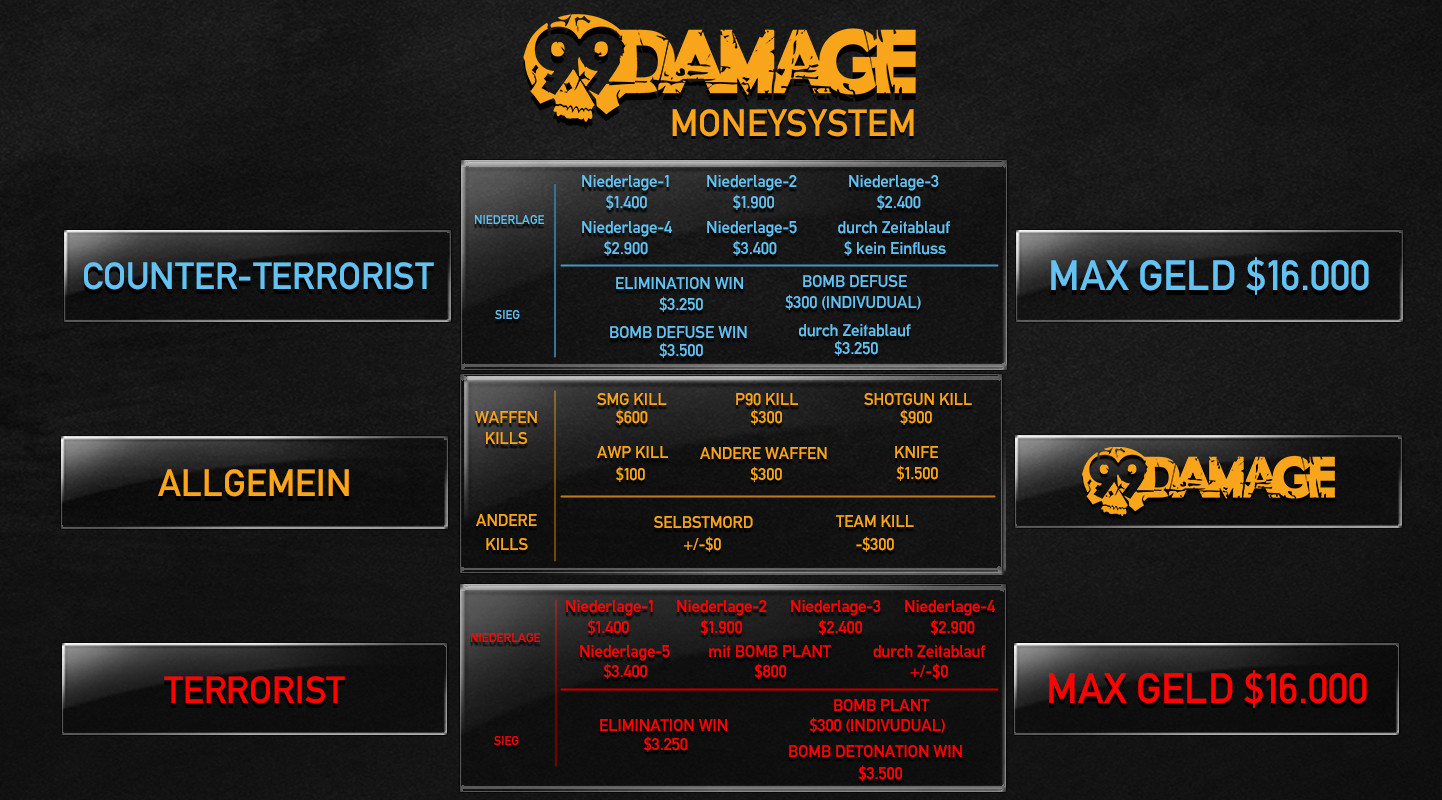 Thanks for clearing this up Kiwi!
The StarCraft community forums have moved!
IRC Gegnersuche fr. I know im getting a bit ahead of myself but i was wondering whether or not 2v2 is going to have a matchmaking and ladderranking system in. No bc BIG went first im their group so hopefully C9 can play mouzsports so we can get some nice cs. Personally speaking, 1v1 and 2v2 are my main priority tho. In my system, the only way to reset the starting ELO is if both players don't play together for a long time.